Meganite Exclusive Australian Colour Range | Colour Range | Meganite
Exclusive Australian Range
Our range of specialty colours and textures have been designed for Australian interior spaces.
All
Solid
Pattern
Dark
Light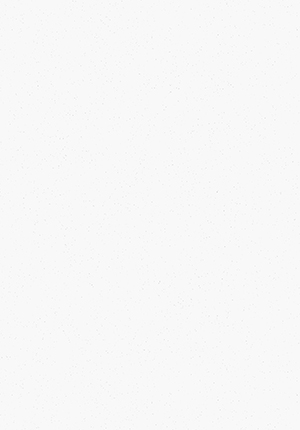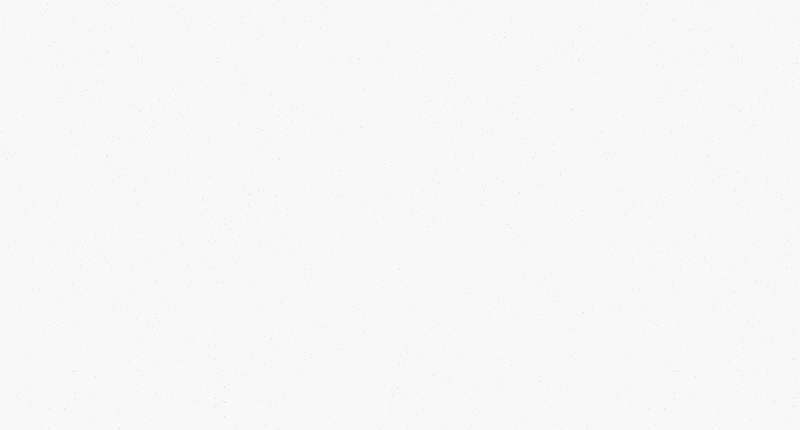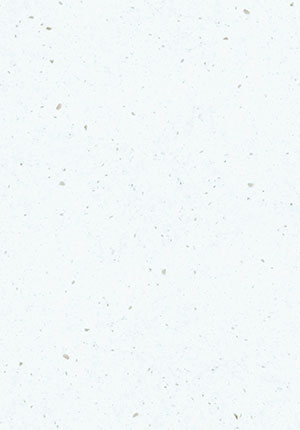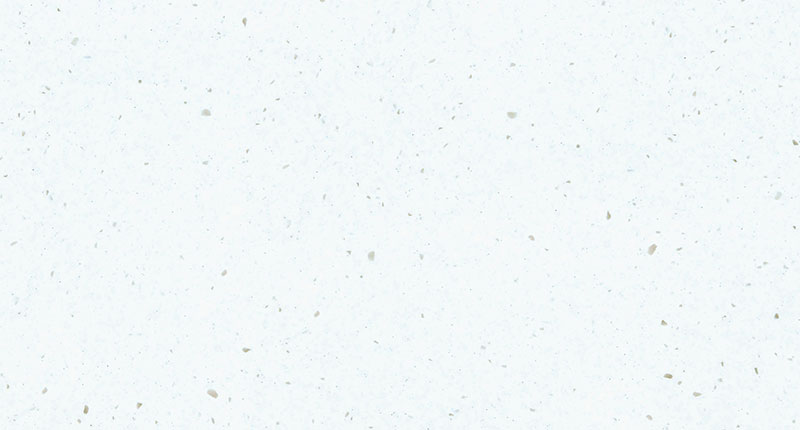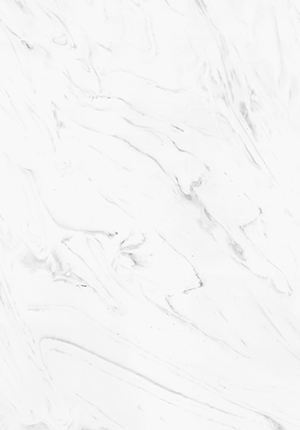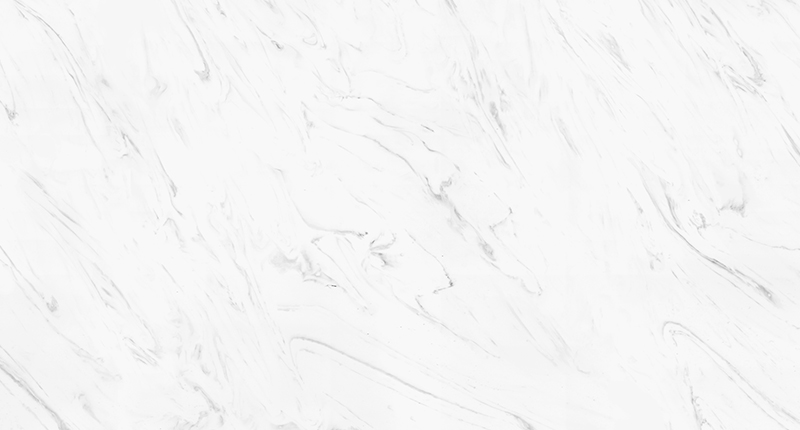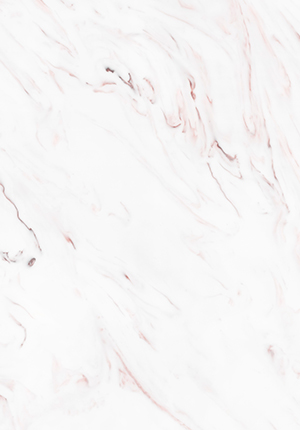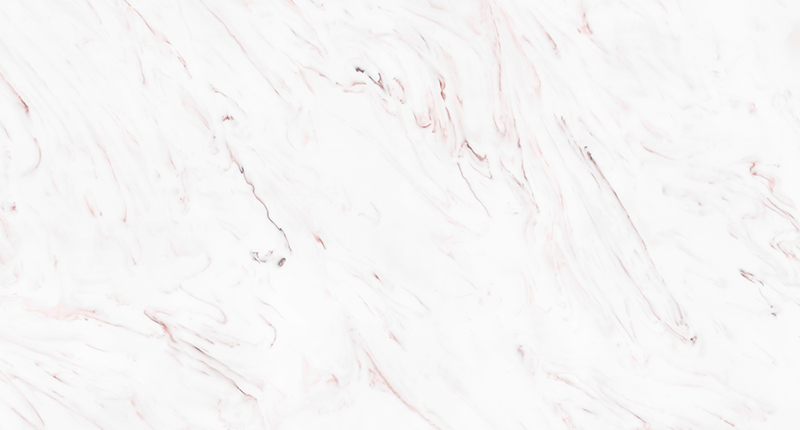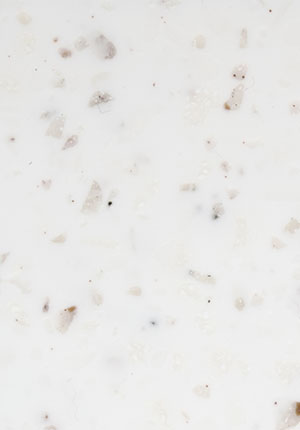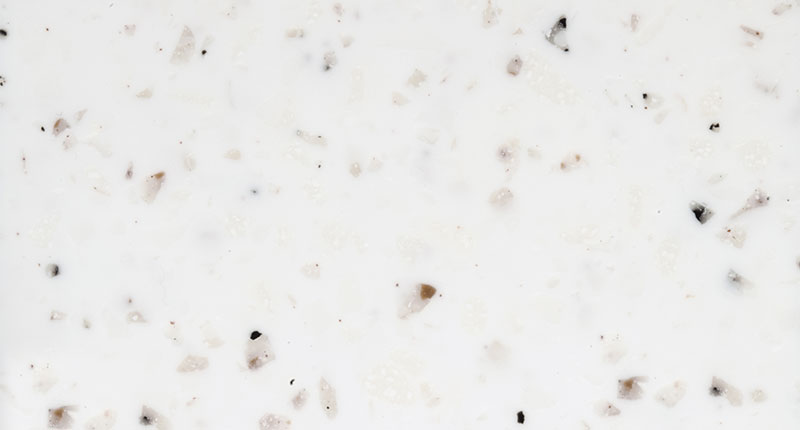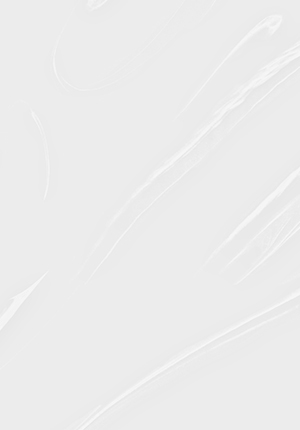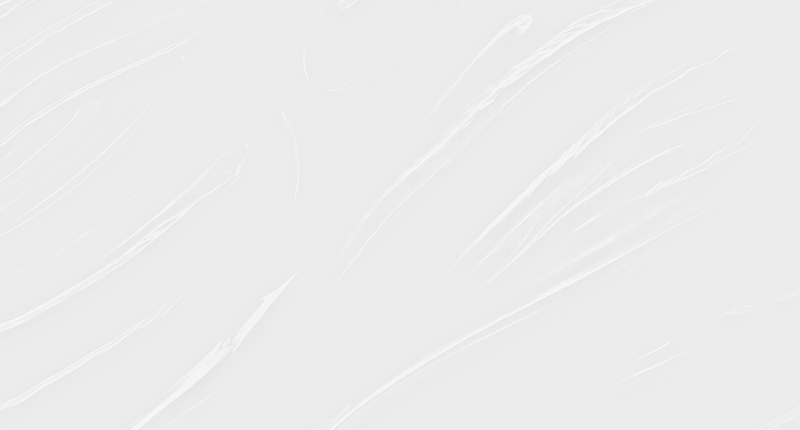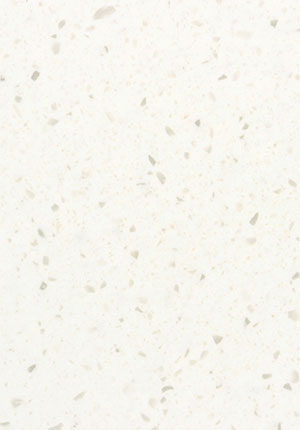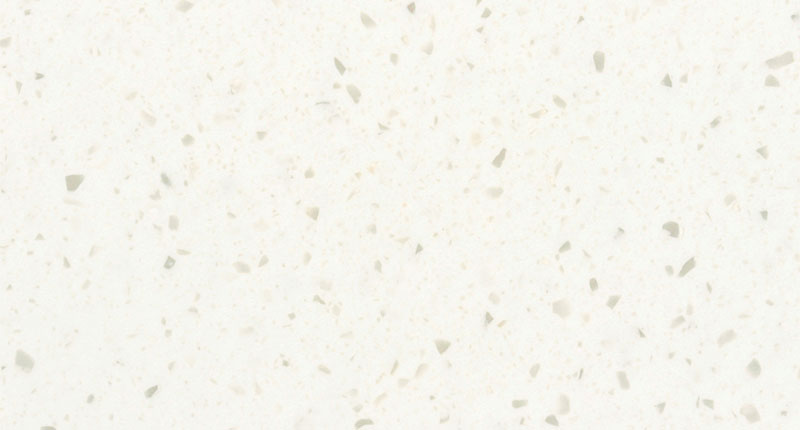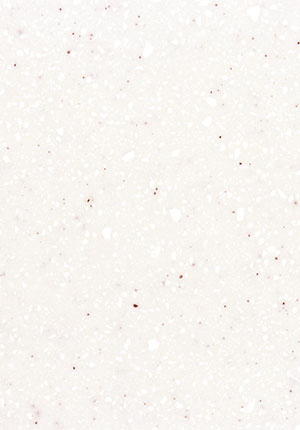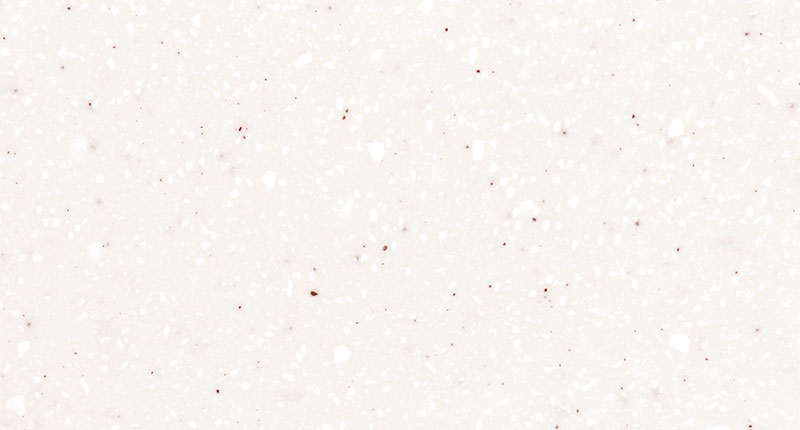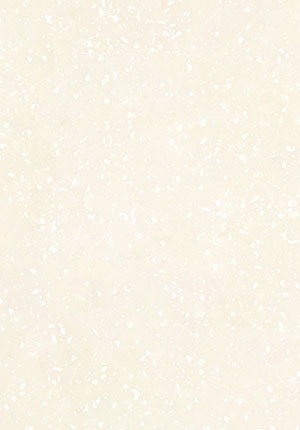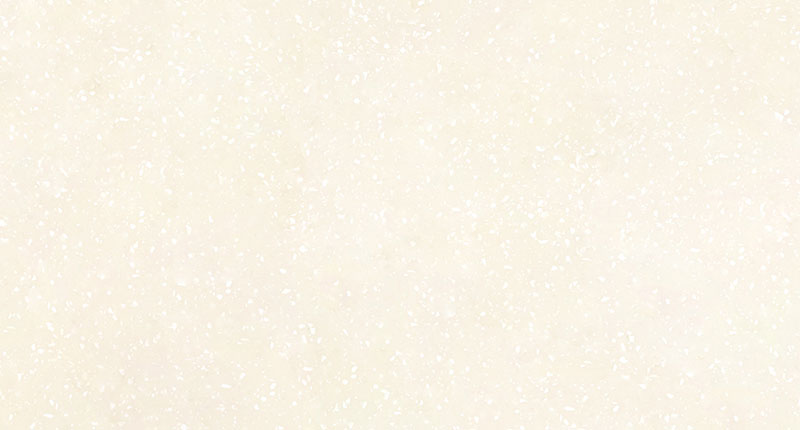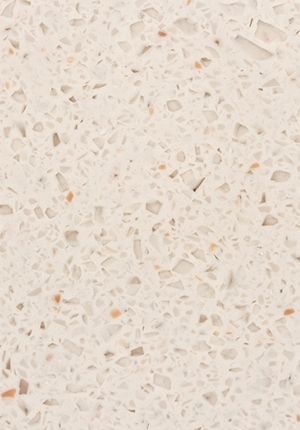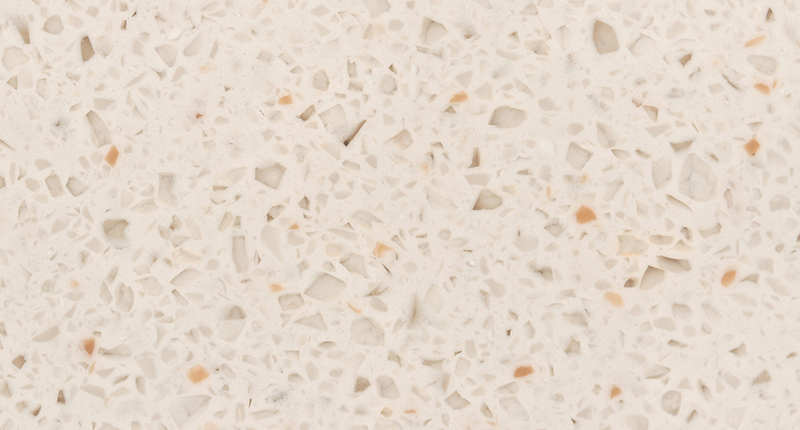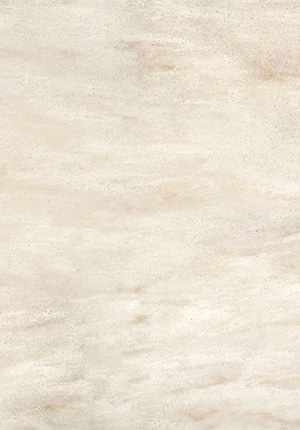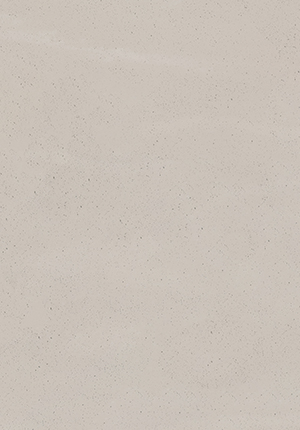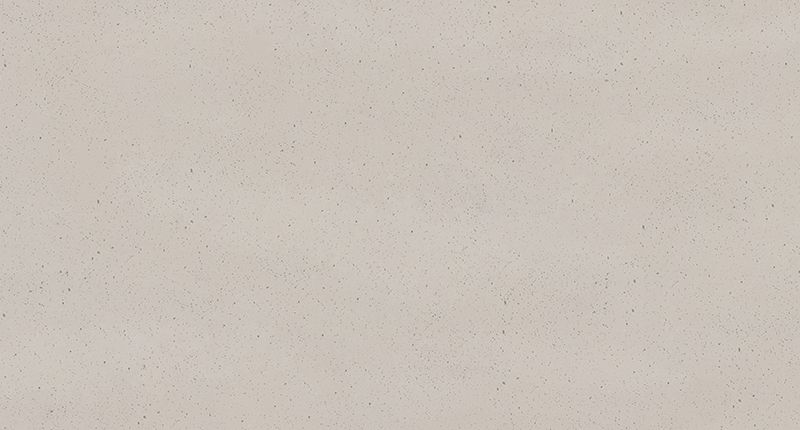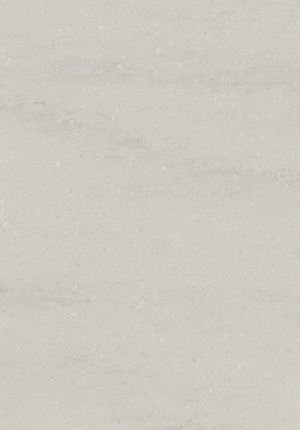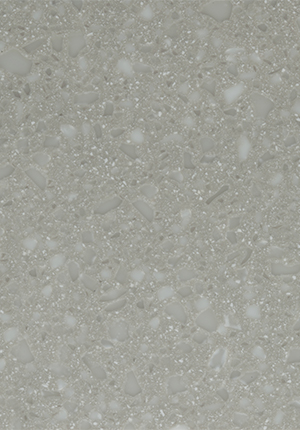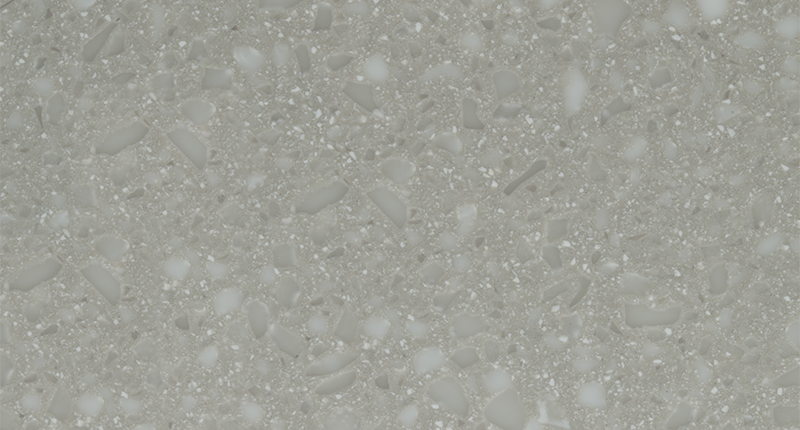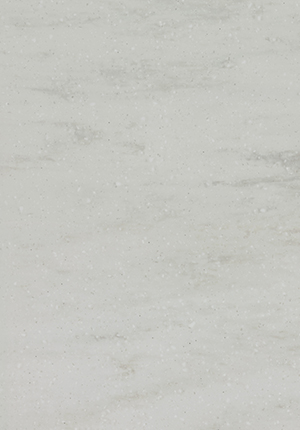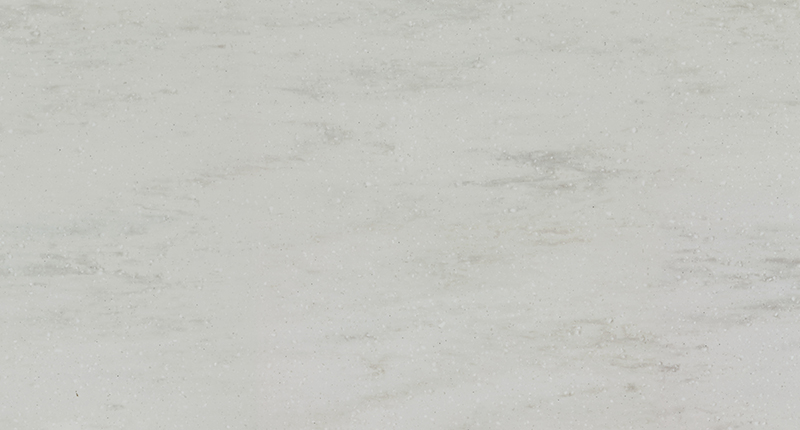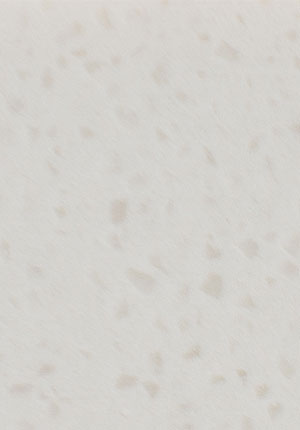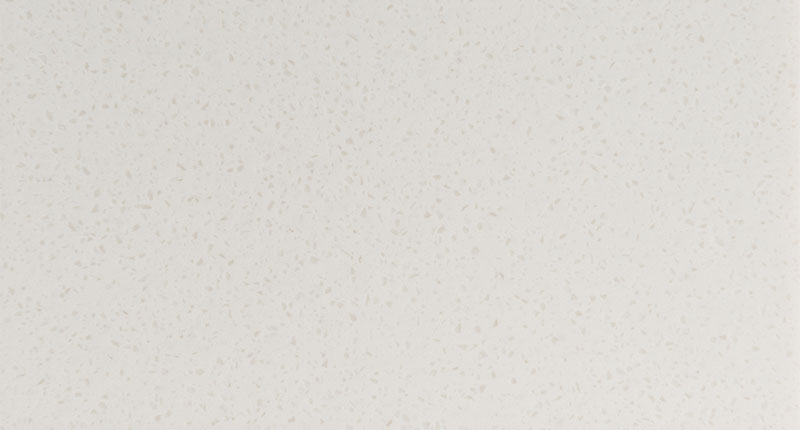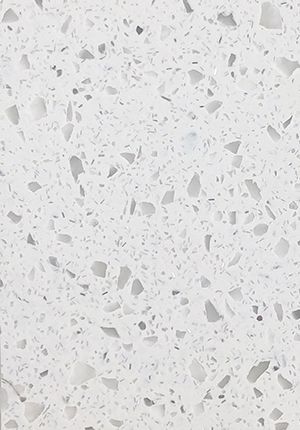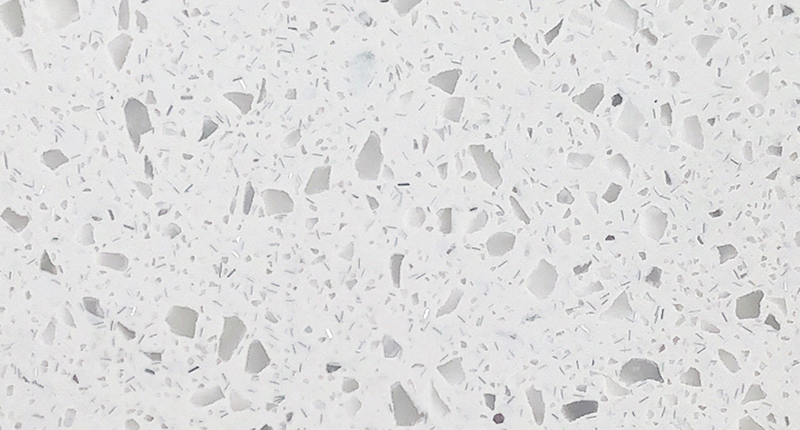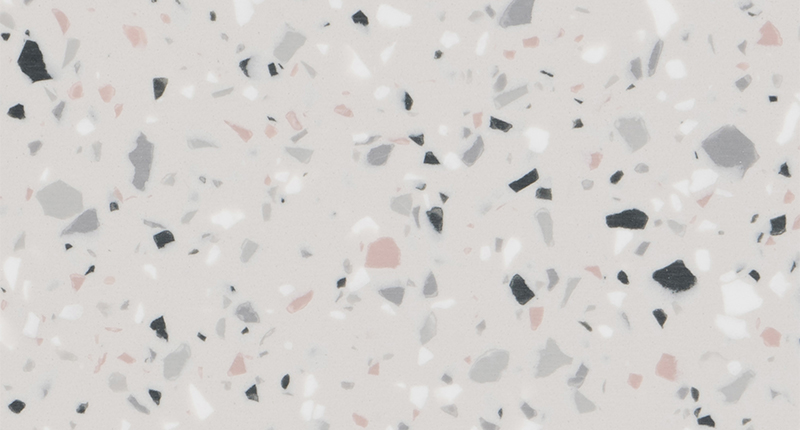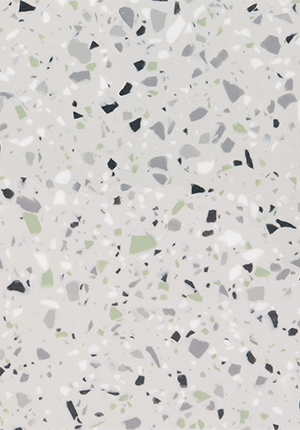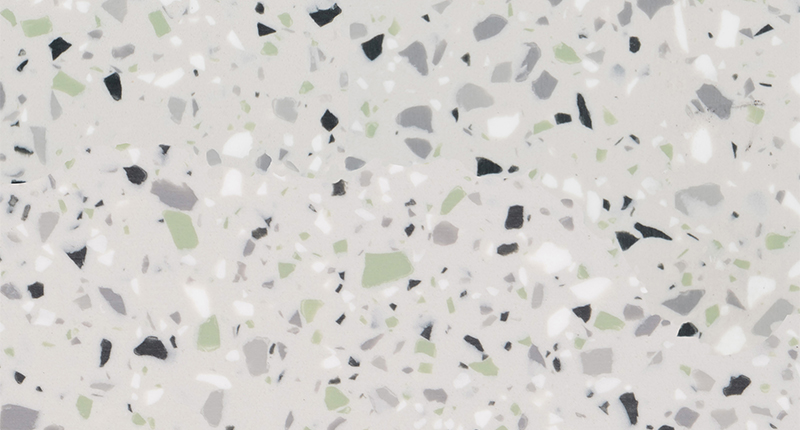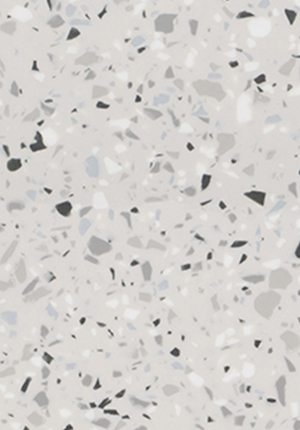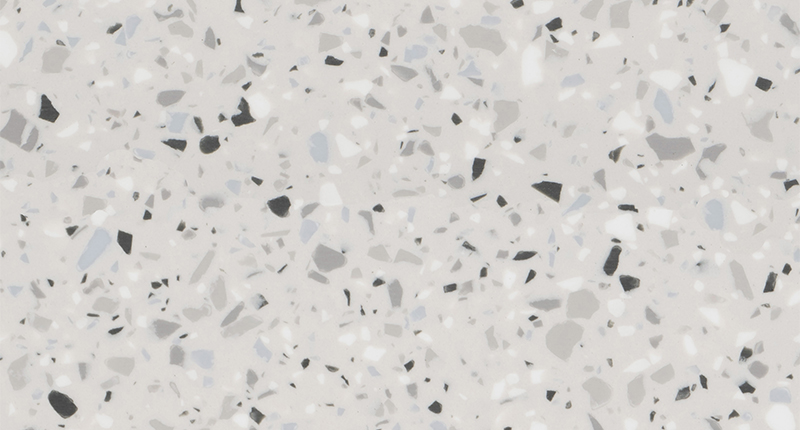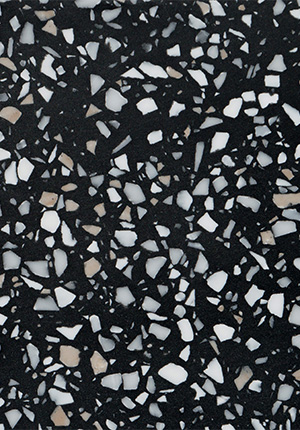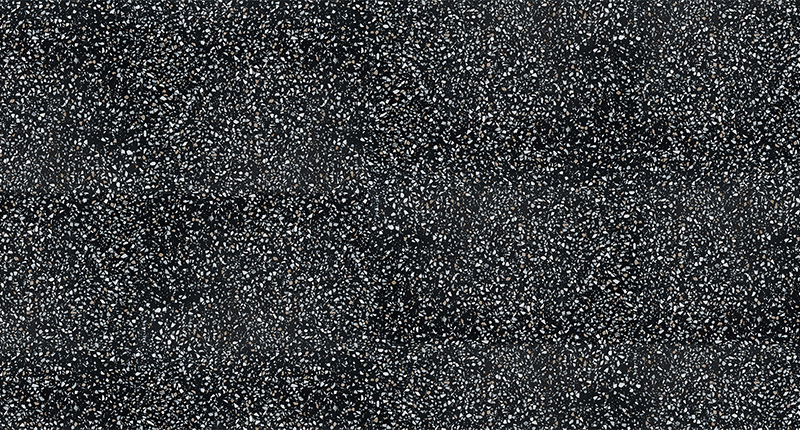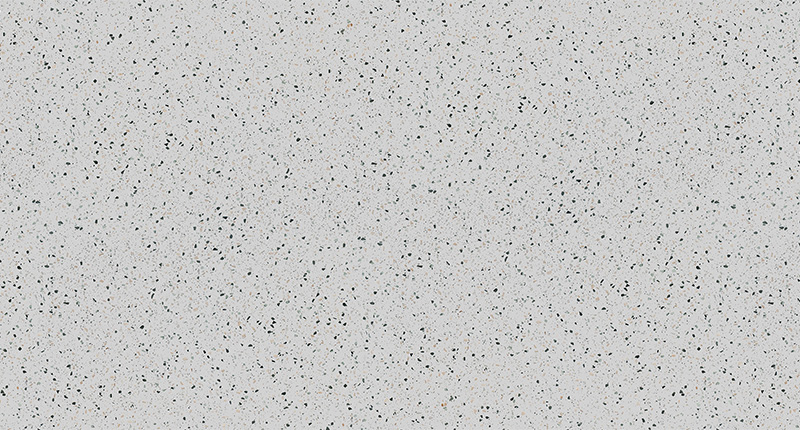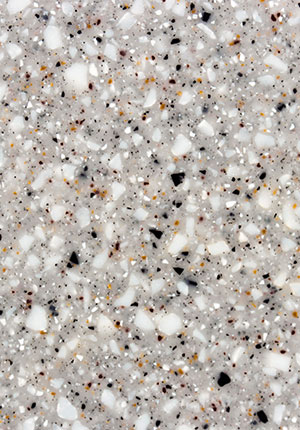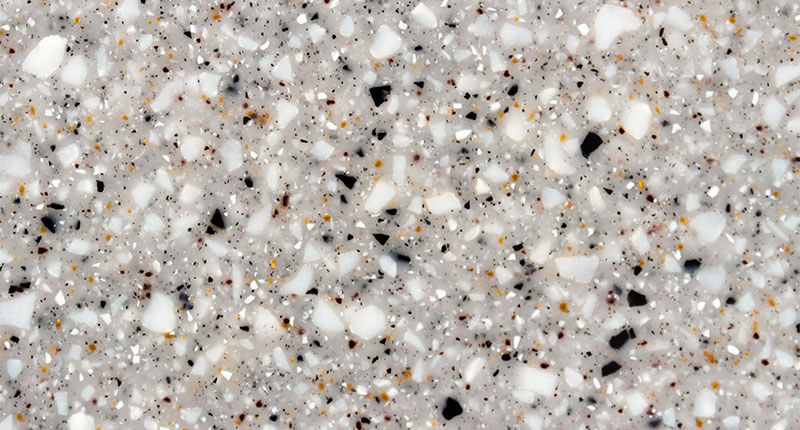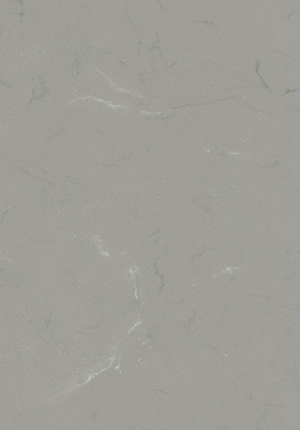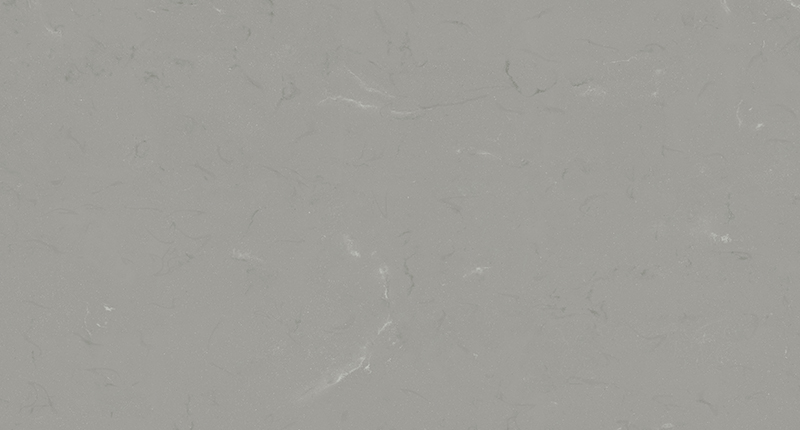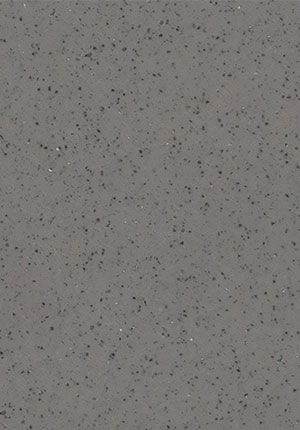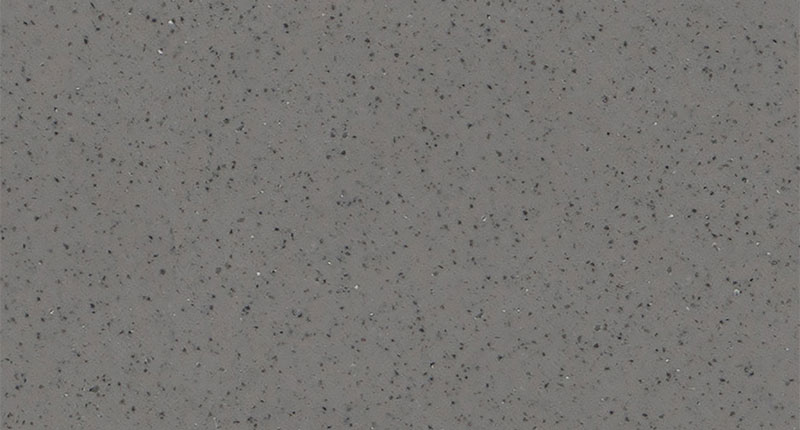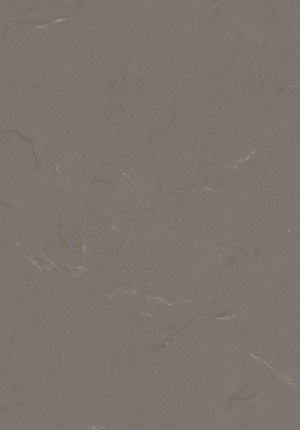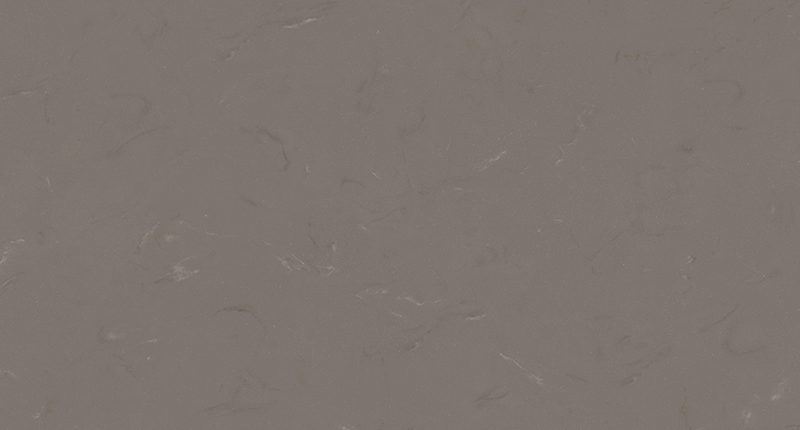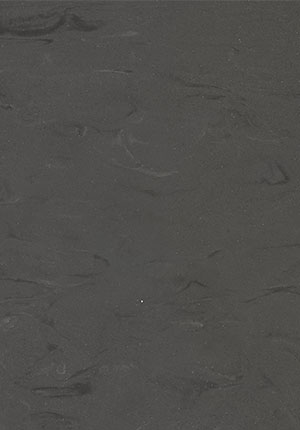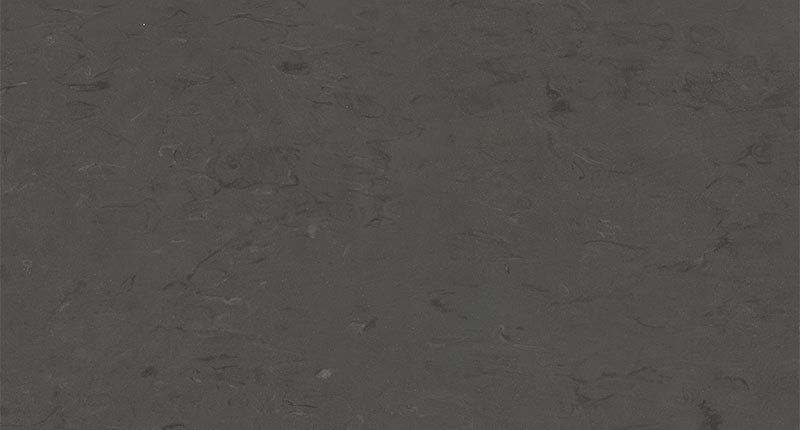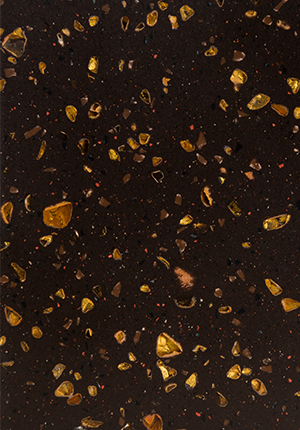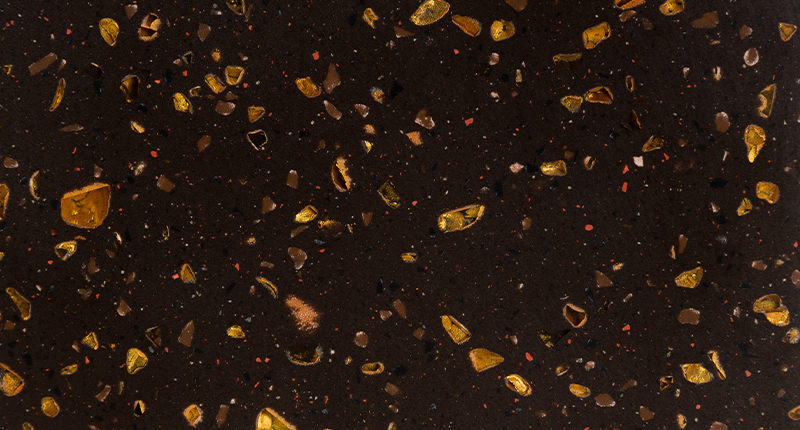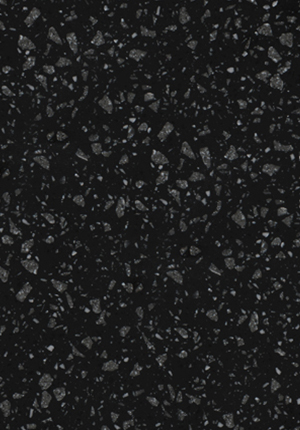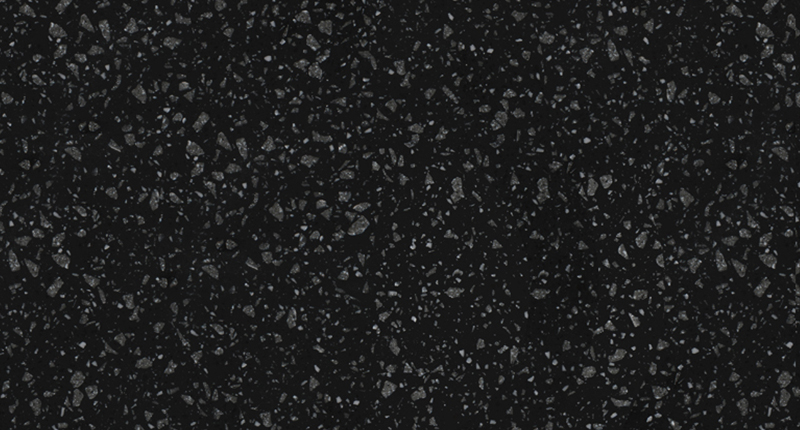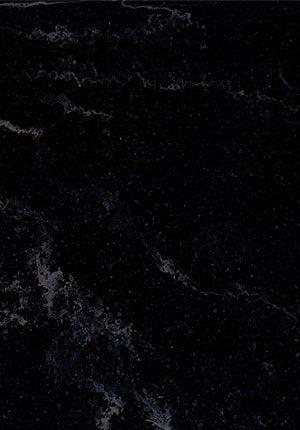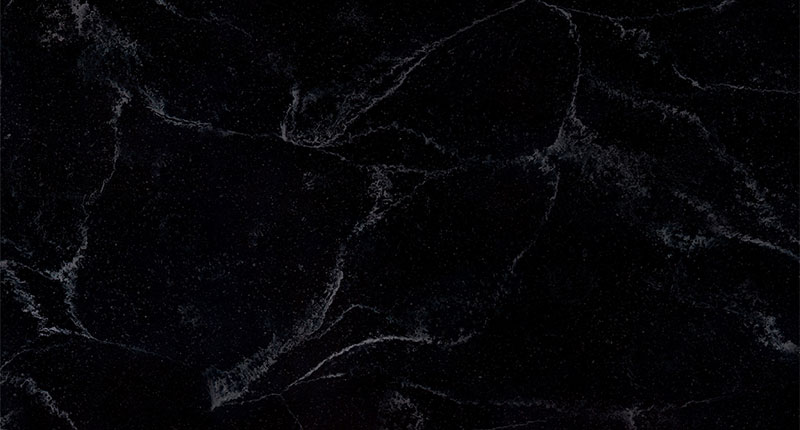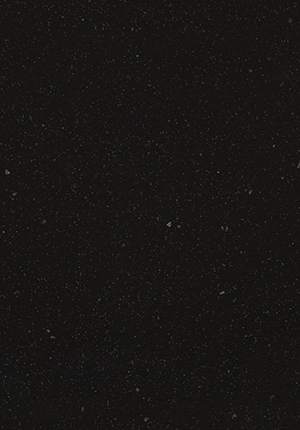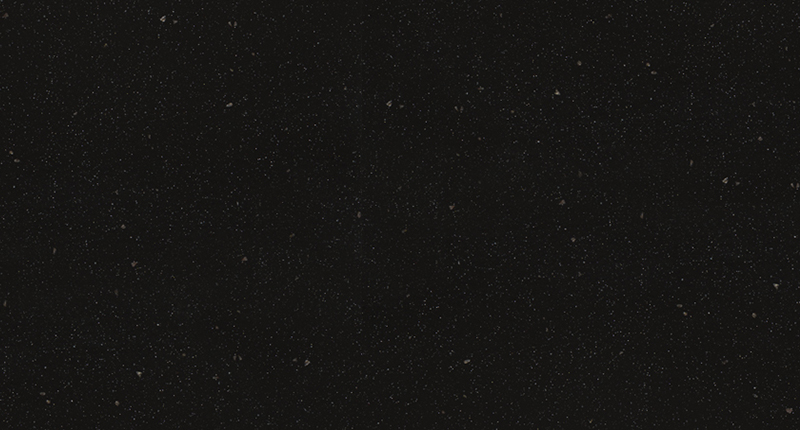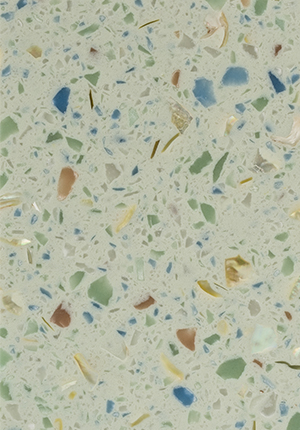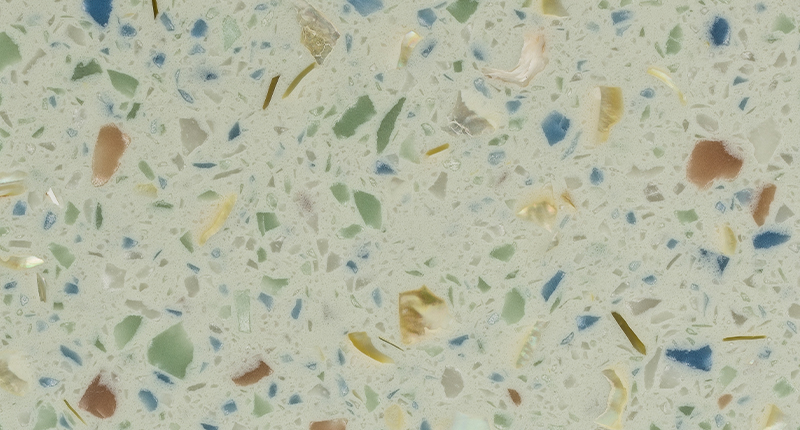 X Series
Featuring advanced technology, the X Series causes scratches to be darker and less visible compared to standard dark colors.
This color has inherent reflective properties which needs to be considered during the specification, design and fabrication processes to allow best results.
AcryMed
An advanced antimicrobial material for high hygiene demand spaces.
AcryMed offers integrated hygienic surface protection with a significant impact that works effectively against bacteria.
Snow White Options
In addition to the standard sheet size (3660x760x12mm), Snow White comes in the options below:
2490 x 760 x 6mm
2440 x 915 x 6mm
3660 x 1320 x 12mm
3050 x 760 x 19mm
Mt. Carrara Options
In addition to the standard sheet size (3660x760x12mm), Mt. Carrara comes in the options below:
3660 x 930 x 12mm
3660 x 1220 x 12mm
3660 x 760 x 20mm
| Image | SKU | Colour | |
| --- | --- | --- | --- |
| | 033A | Snow White | |
| | 001A | Bright White | |
| | 072A | Ivory | |
| | 094A | White Glow | |
| | 019X | Dark Jet Black | |
| | 088A | Fire | |
| | 060A | Lime | |
| | 079A | Sunshine | |
| | 077A | Tangerine | |
| | M031 | Antique Shell | |
| | M023 | Charcoal Concrete | |
| | 302A | Cinder Concrete | |
| | M024 | Modern Concrete | |
| | M021 | Shadow Concrete | |
| | M032 | Storm Cloud | |
| | M022 | Taupe Concrete | |
| | M007 | Mt Carrara | |
| | M009 | Mt Cremo Carrara | |
| | M002 | Mt Vancouver | |
| | M040 | Verano White | |
| | DC103 | Antarctica | |
| | 701A | Blanca Granite | |
| | 846A | Cotton Boulder | |
| | 810X | Dark Raven Boulder | |
| | 508XS | Dark Starry Night | |
| | 721SA | Ice Storm | |
| | 428A | Kauai Beach | |
| | 615A | Platinum Granite | |
| | 290A | Polar Mist | |
| | 905A | Rice Pudding | |
| | 246A | Sandy Shore | |
| | 933SA | Solar Eclipse | |
| | 531SA | Starry White | |
| | 704SA | Urban Habitat | |
| | 800A | Winter Boulder | |
| | 003A | Bone | |
| | 033Z | AcryMed MediWhite | |
| | 019A | Jet Black | |
| | 040A | Slate | |
| | 053A | Lemon Glow | |
| | 056A | Grey | |
| | 081A | Alaska White | |
| | 093A | Pewter | |
| | 219AR | Silver Mist | |
| | 266AR | Wheat Mist | |
| | 311A | Galaxy Mist | |
| | 312AR | Canvas Mist | |
| | 349A | Papyrus Mist | |
| | 373AR | Morocco Mist | |
| | 426A | Summer Beach | |
| | 501A | San Rafael Stone | |
| | 508SA | Starry Starry Night | |
| | 519SA | Rain Cloud | |
| | 520A | Smokey Mountain | |
| | 627AR | Rye Granite | |
| | 630A | Antique White Granite | |
| | 674A | Moonstone Granite | |
| | 685A | Allspice Granite | |
| | 703SA | Snow Owl | |
| | 729AR | Rocky Road Granite | |
| | 736A | Indigo Granite | |
| | 757A | Yorkshire Tan Granite | |
| | 775A | White Mosaic Granite | |
| | 802A | Shangri-La Boulder | |
| | 810AR | Raven Boulder | |
| | 811A | South Beach Boulder | |
| | 813A | White Crystal Boulder | |
| | 819SAR | Goldrush Gemstone | |
| | 833A | Olive Branch | |
| | M005 | Mt. Jade | |
| | 859A | Salmon Terrazzo | |
| | 860A | Sage Terrazzo | |
| | 861A | Sapphire Terrazzo | |
| | 780A | Aspen Granite | |
| | 041A | Cloud Ash | |
| | M039 | Hazel Cream | |
| | 035A | Light Grey | |
| | M005 | Mt Jade | |
| | TT007S | Urban Terrazzo | |
| | TT008S | Verde Terrazzo | |
TOP