Meganite Acrylic Solid Surface | ForestOne | Decorative surfaces for hospitality, retail, residential healthcare, education and office spaces | AcryMed Hygenic | Basins & Sinks | Marble and concrete patterns | Terrazo collection | Home | Meganite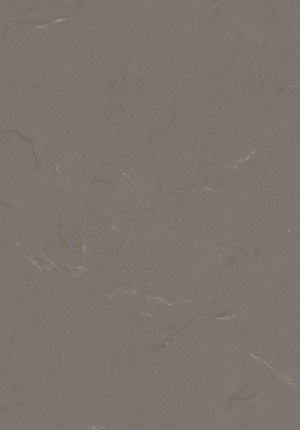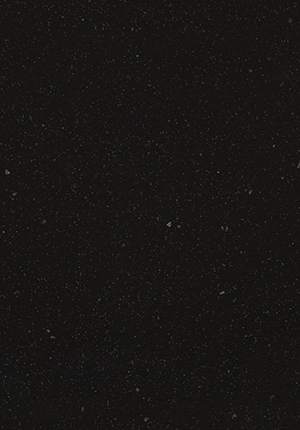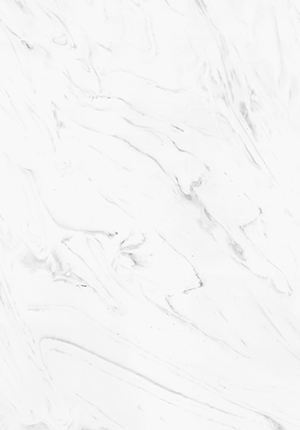 Rethink the possibilities
Create innovative interiors without the limitations of traditional materials.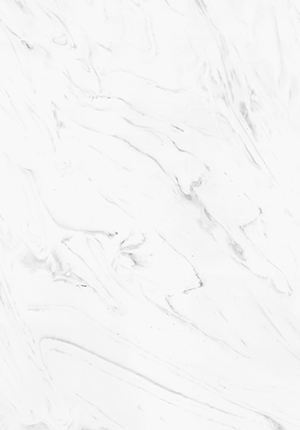 Exclusive Australian range
Colours and patterns designed for Australian interior spaces including a new terrazzo collection.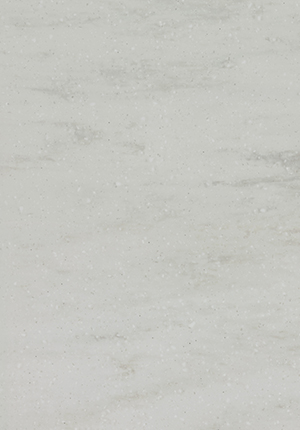 A comprehensive Acrylic Solid Surface solution
Complete with sinks, basins and accessories.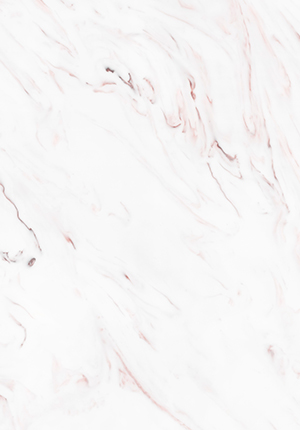 Customise to suit any space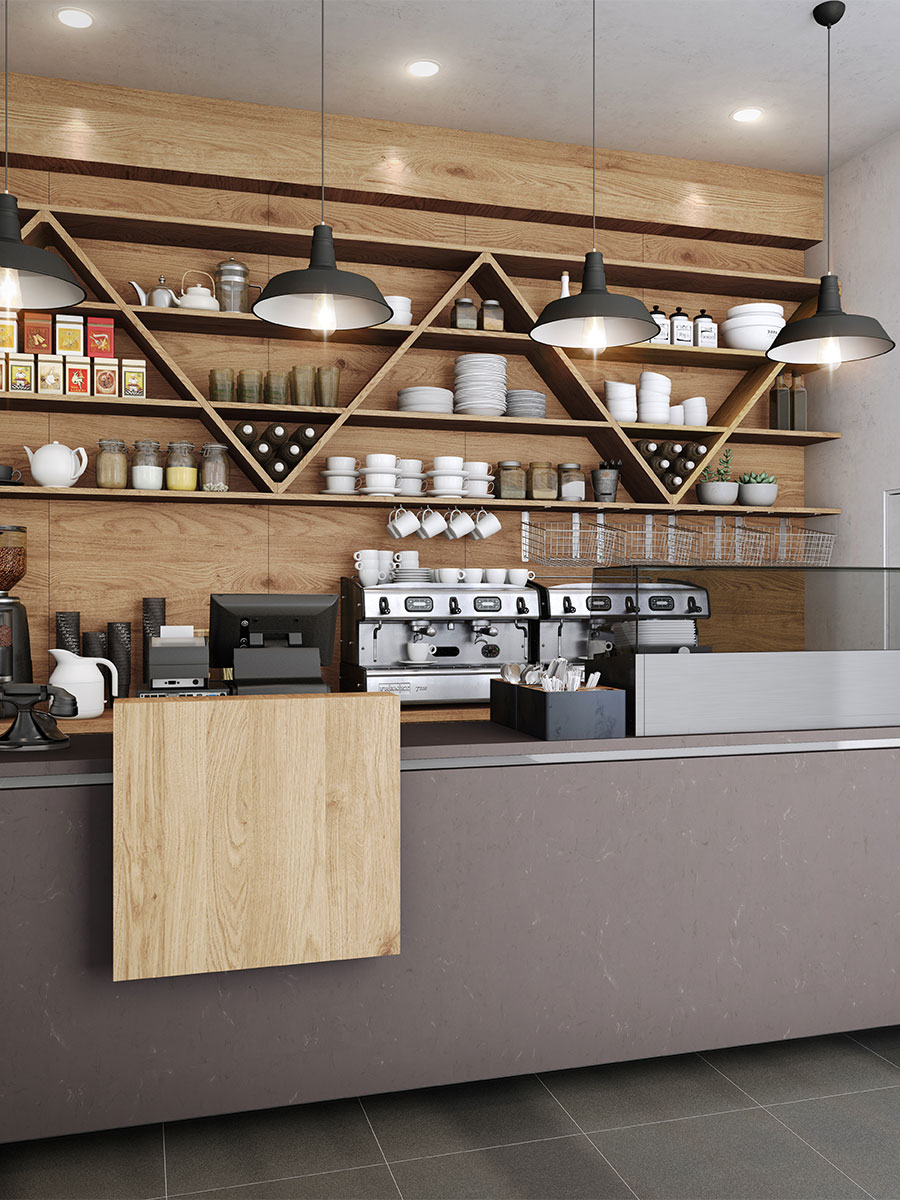 Hospitality
Seamless concrete textures and veined marble-look patterns without the need for sealing.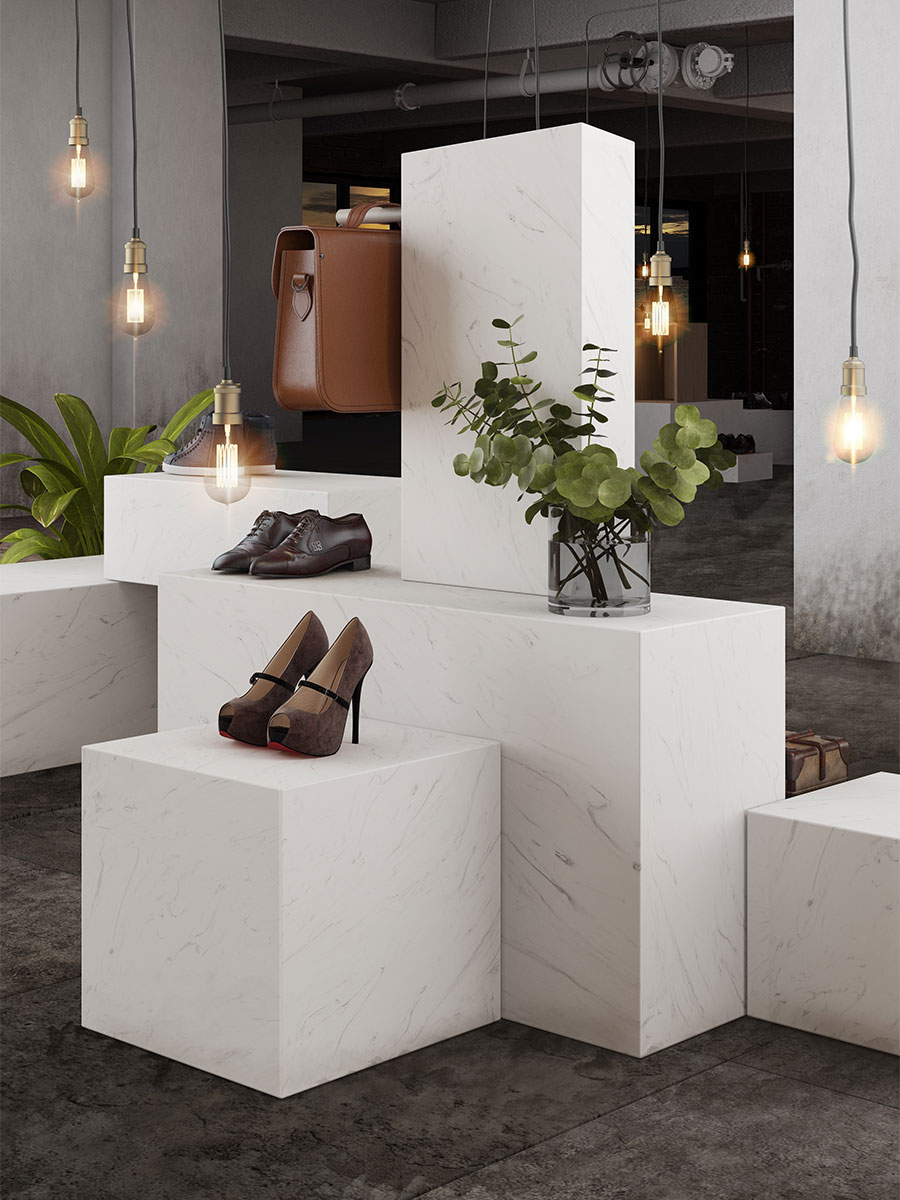 Retail
Beautiful and practical for high use environments with less noticeable scratches and repairable surfaces.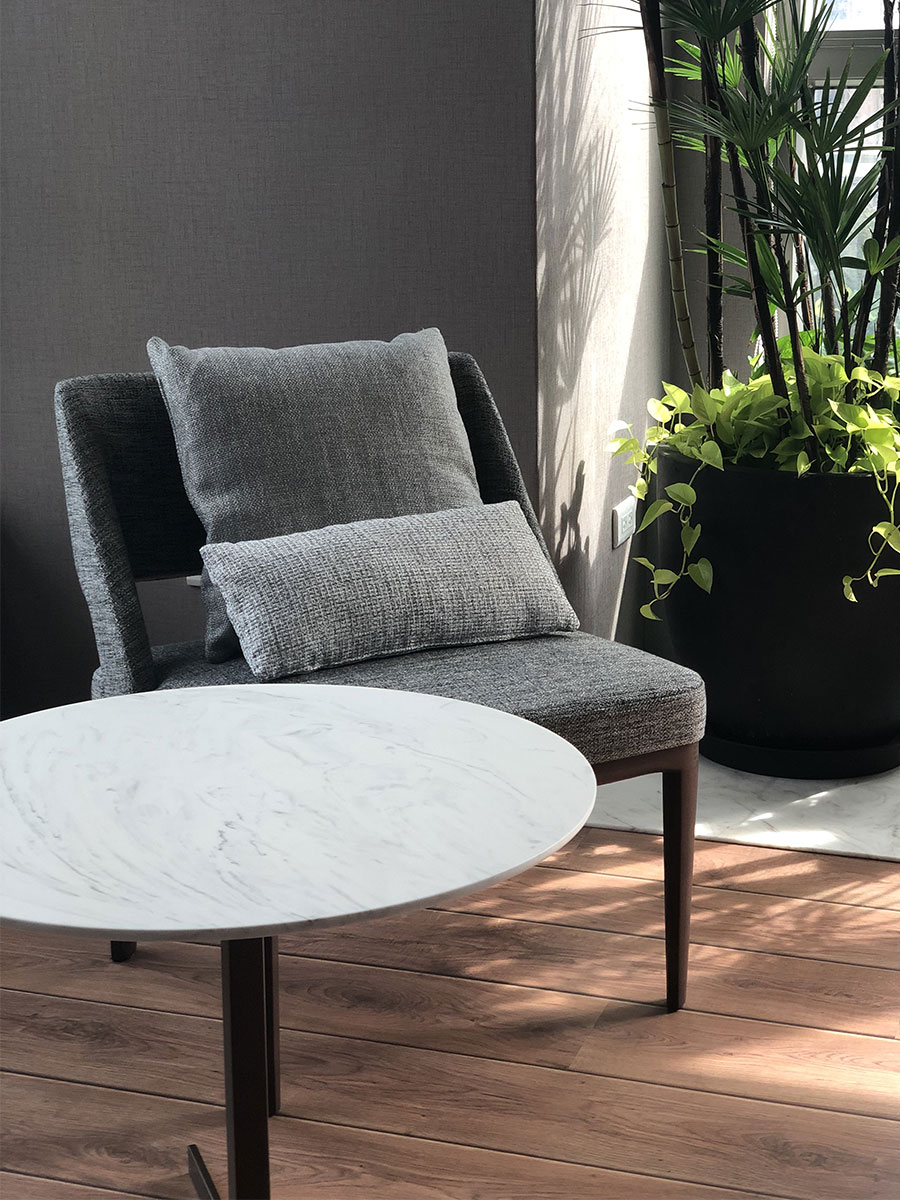 Residential
Create numerous beautiful surfaces in every room with less maintenance and better durability.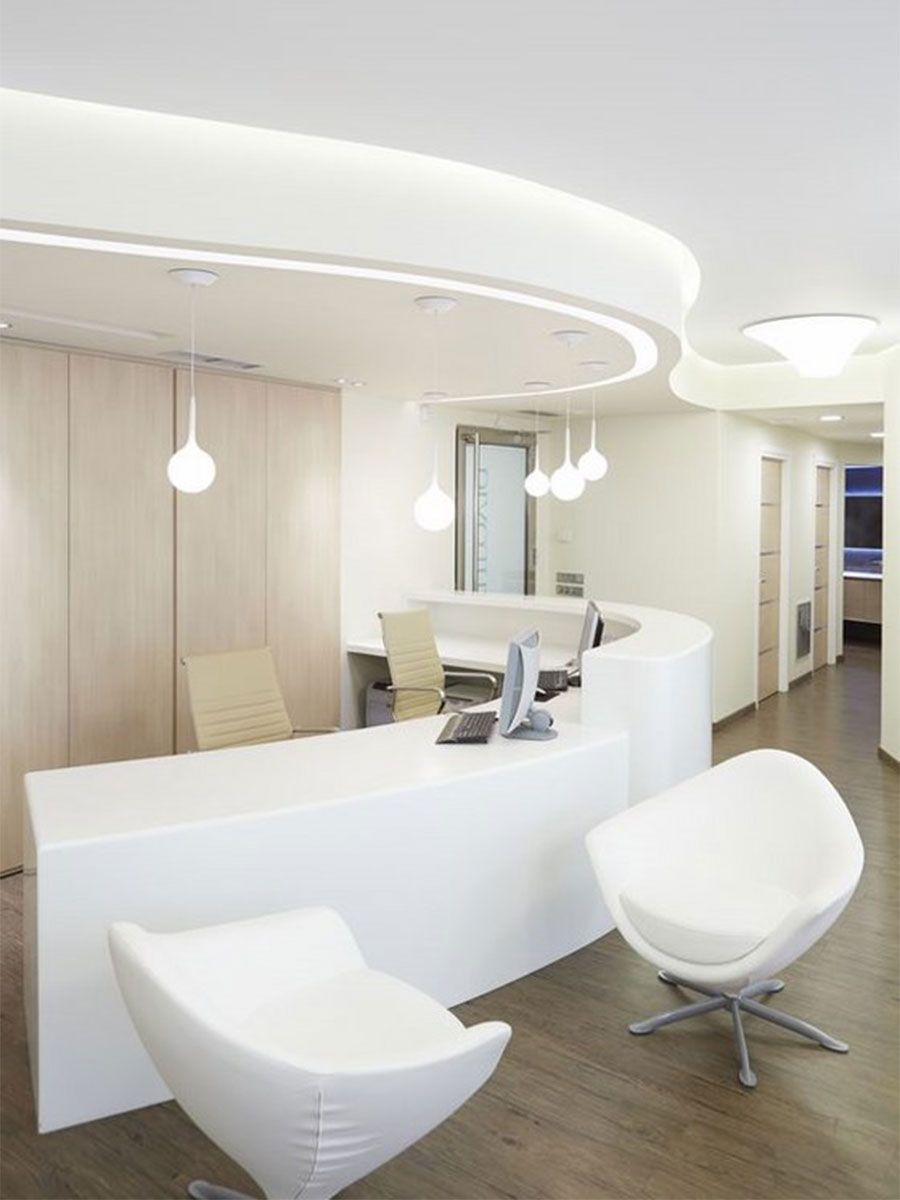 Office
Thermoform to any shape with anything from sharp corners to soft curves, all with inconspicuous joins.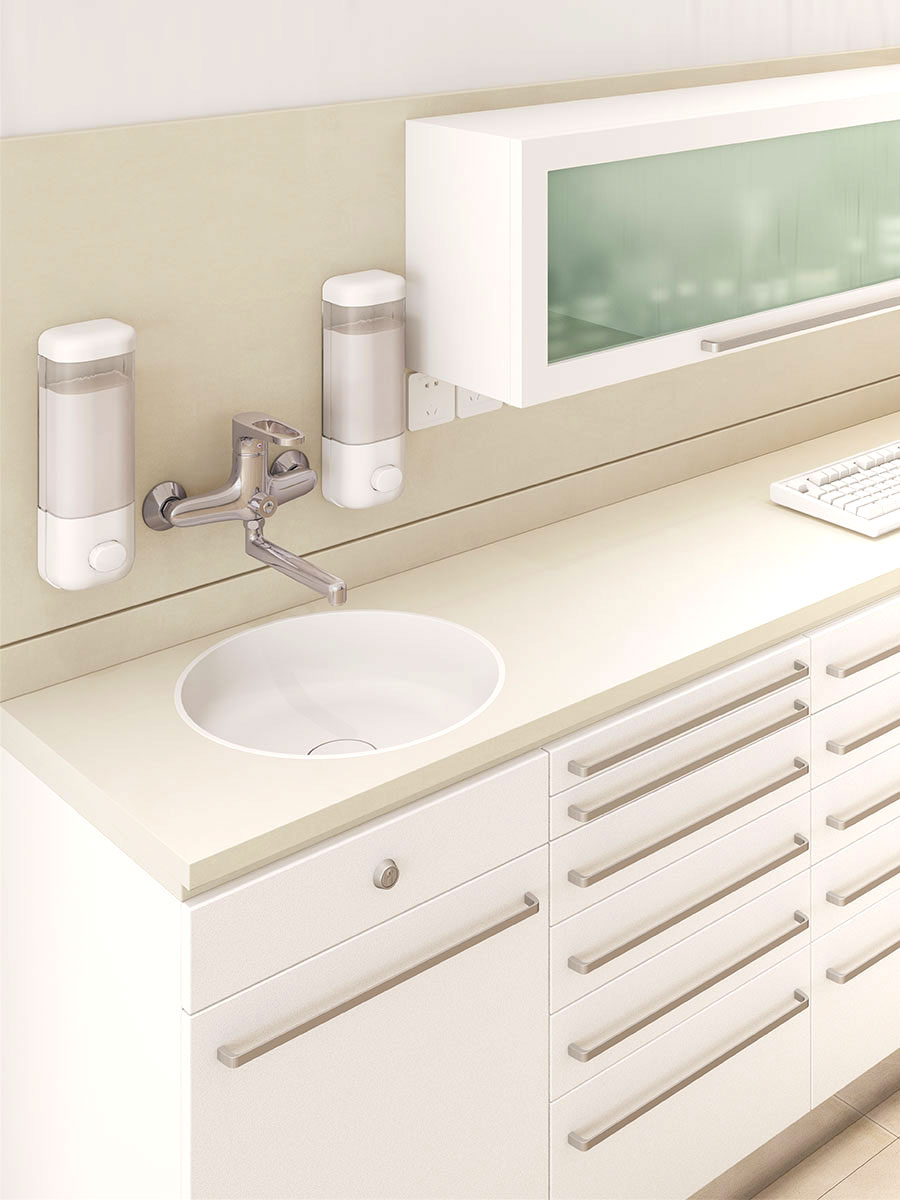 Healthcare
Available with AcryMed antimicrobial protection that eliminates 99.9% of bacteria for high hygiene demand spaces.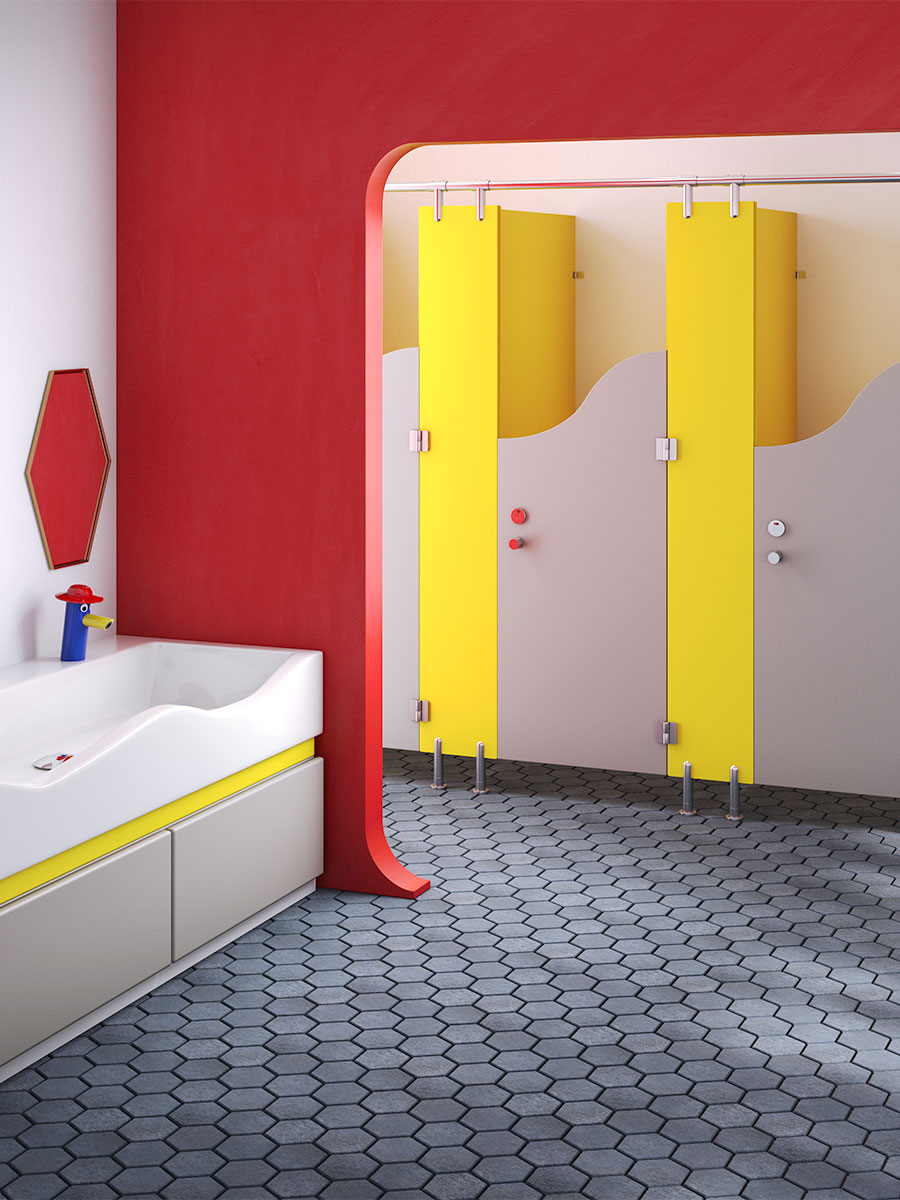 Education
Design super durable and healthy educational spaces that don't absorb spills or food odours.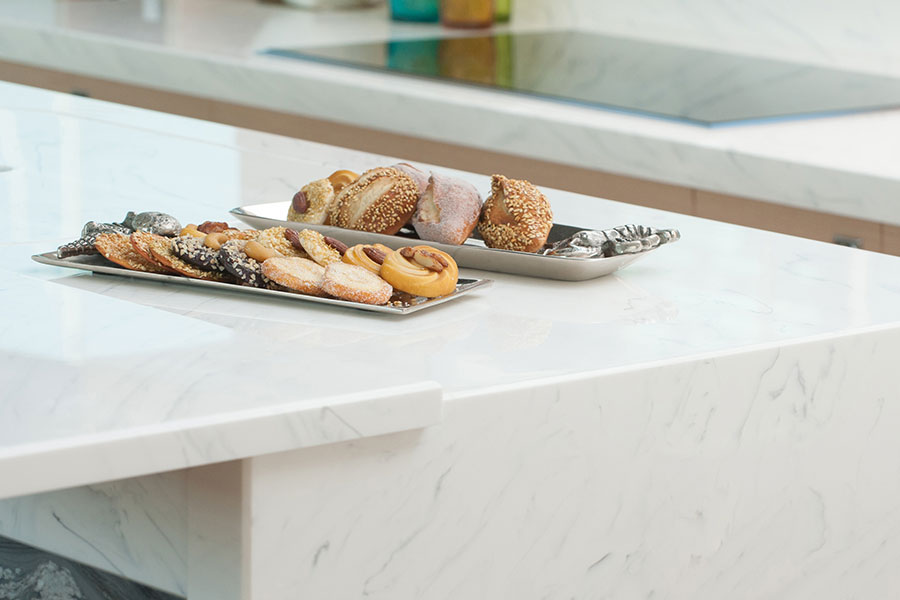 Marble
Sophisticated, free-flowing and luxurious with the ability to lift any interior into an elegant and classic space.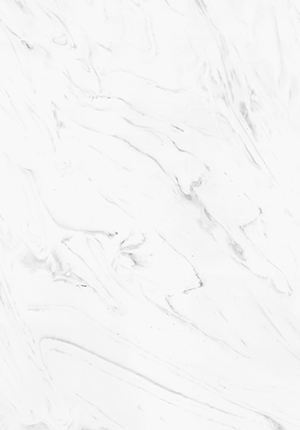 Mt Carrara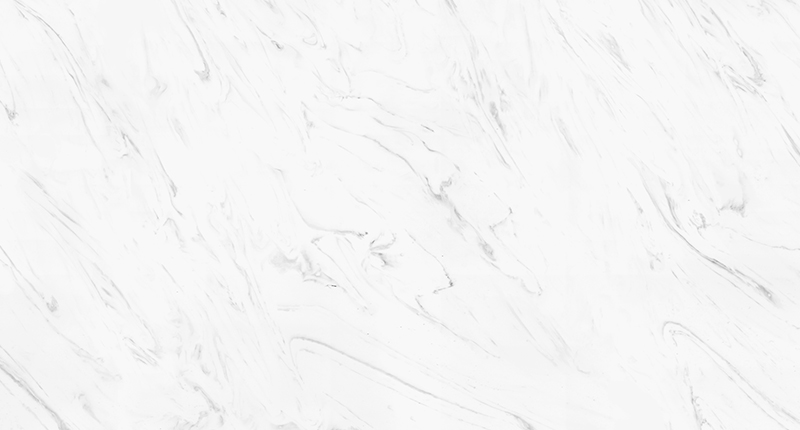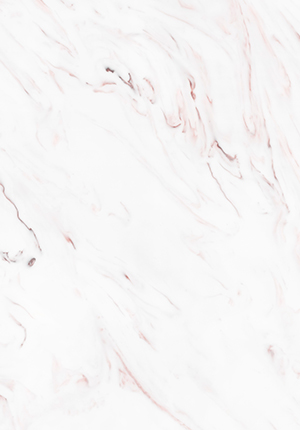 Mt Cremo Carrara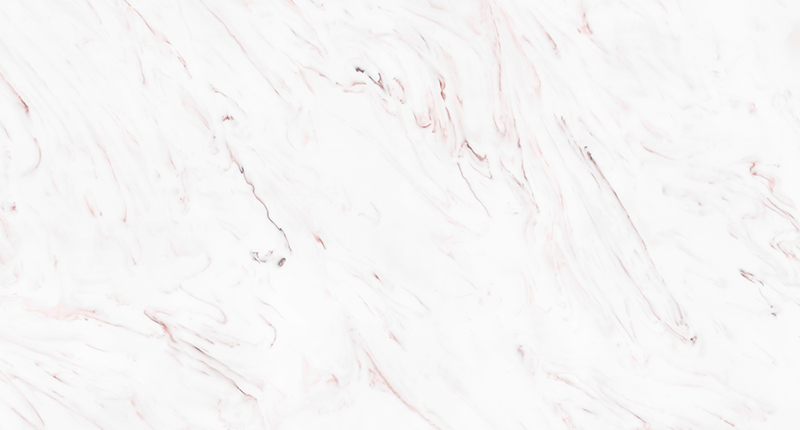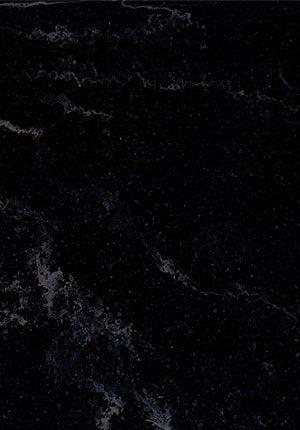 Mt Vancouver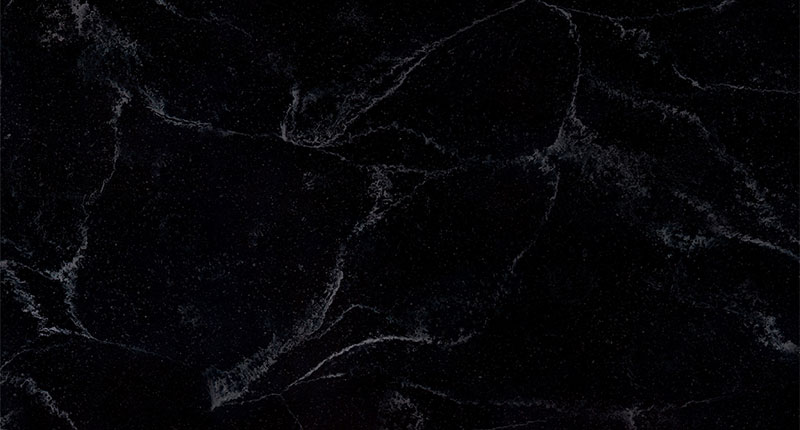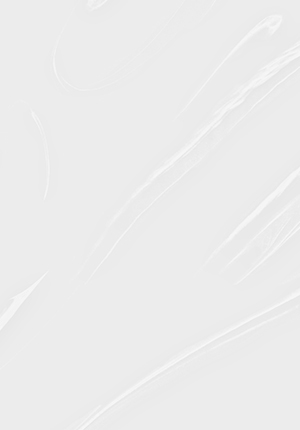 Verano White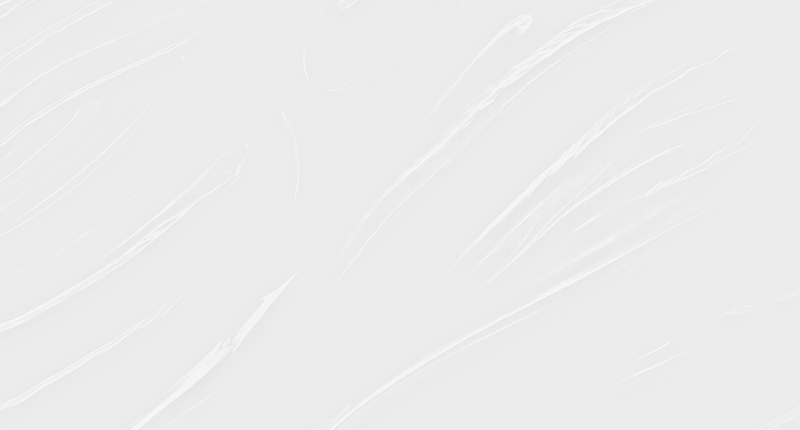 Mt Jade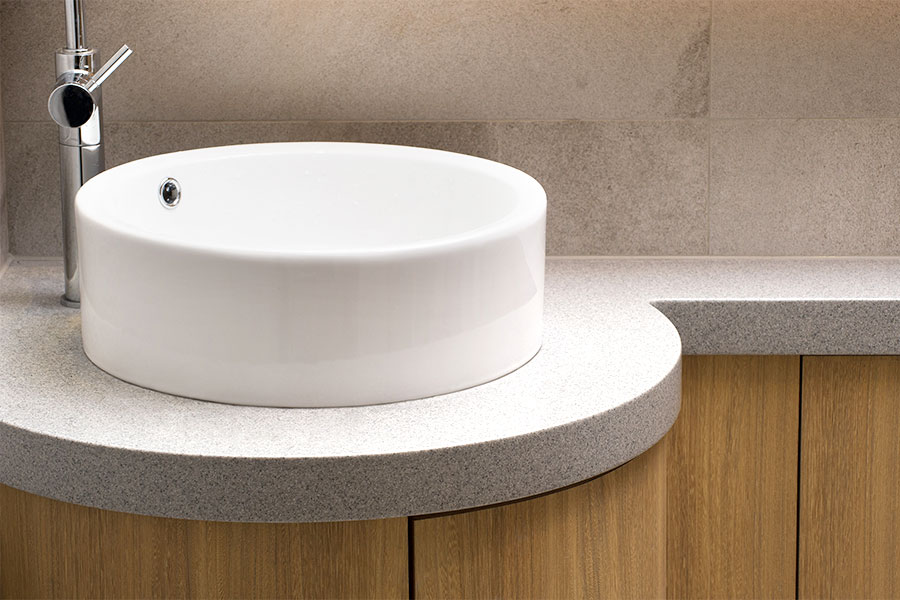 Granite
Soft and serene or bold and eye-catching, this diverse range is versatile enough to suit any space.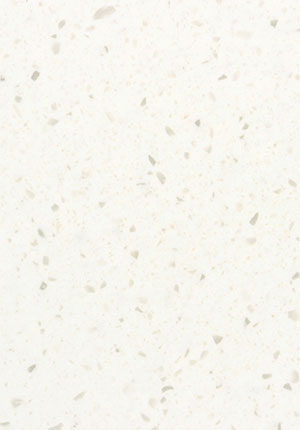 Blanca Granite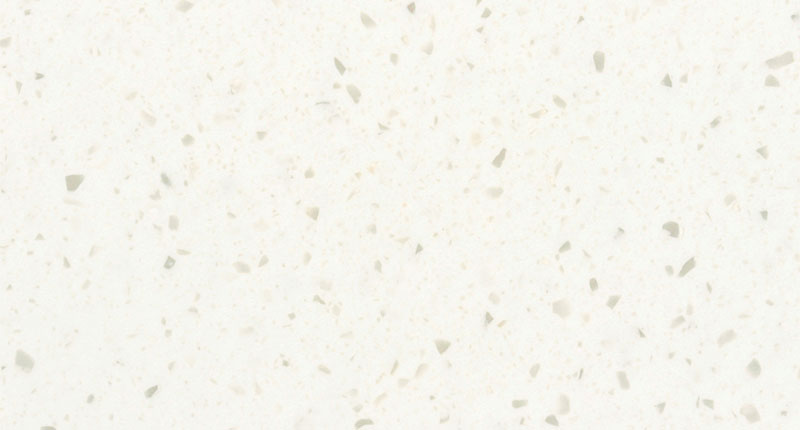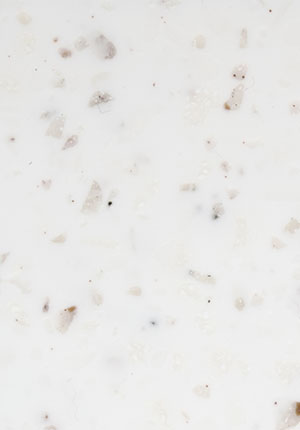 Cotton Boulder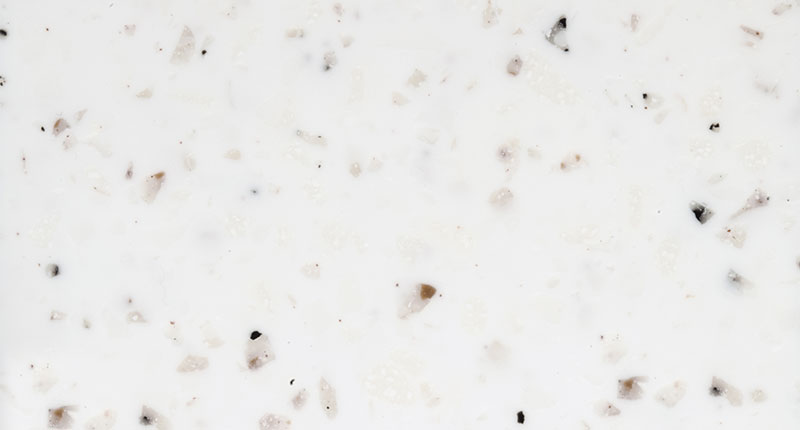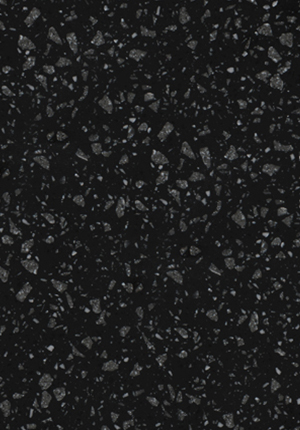 Dark Raven Boulder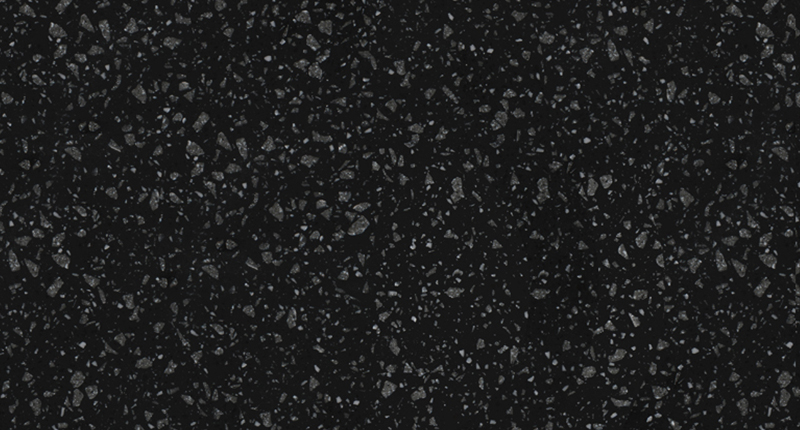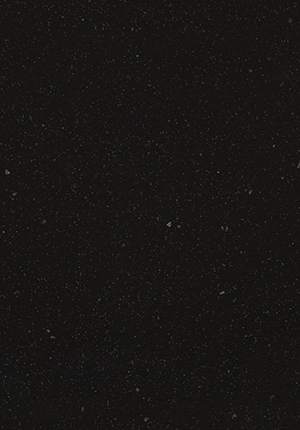 Dark Starry Night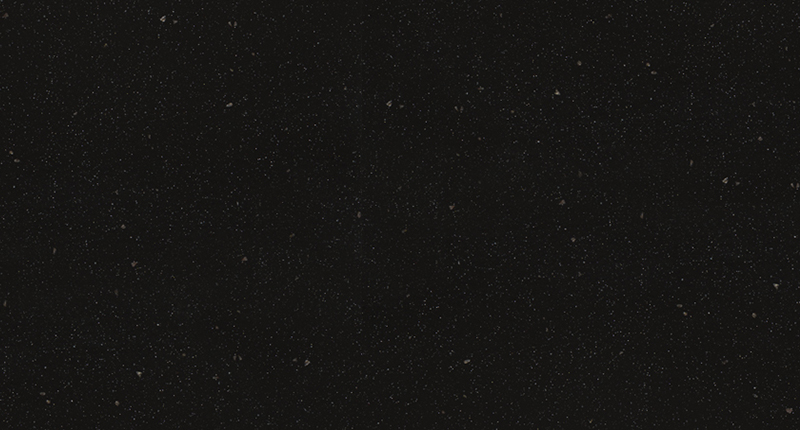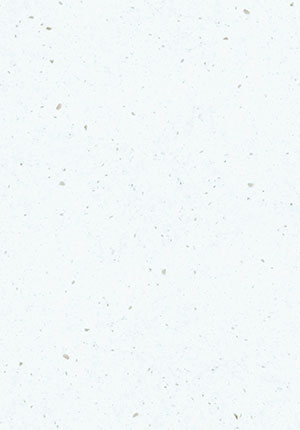 Ice Storm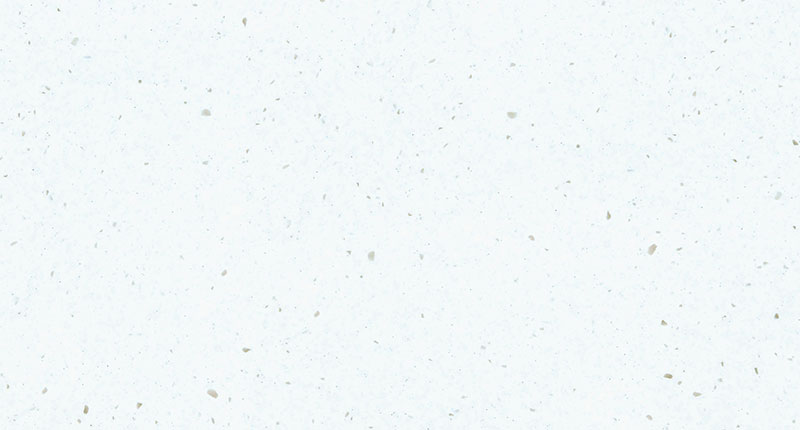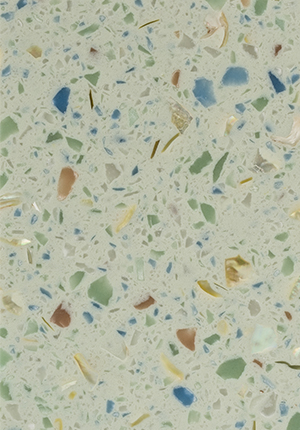 Kauai Beach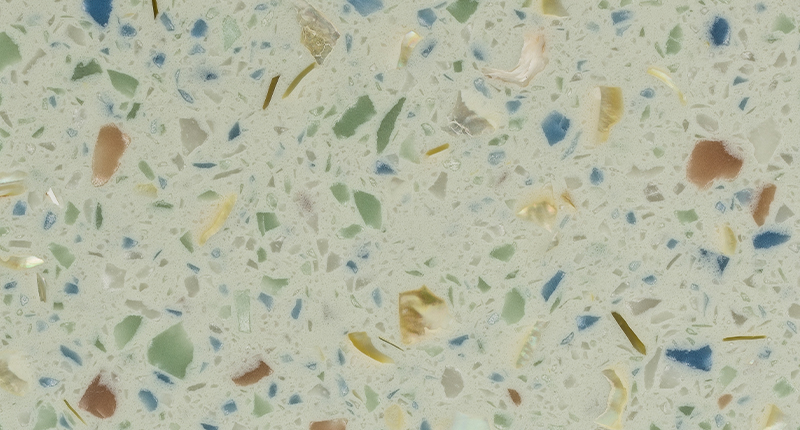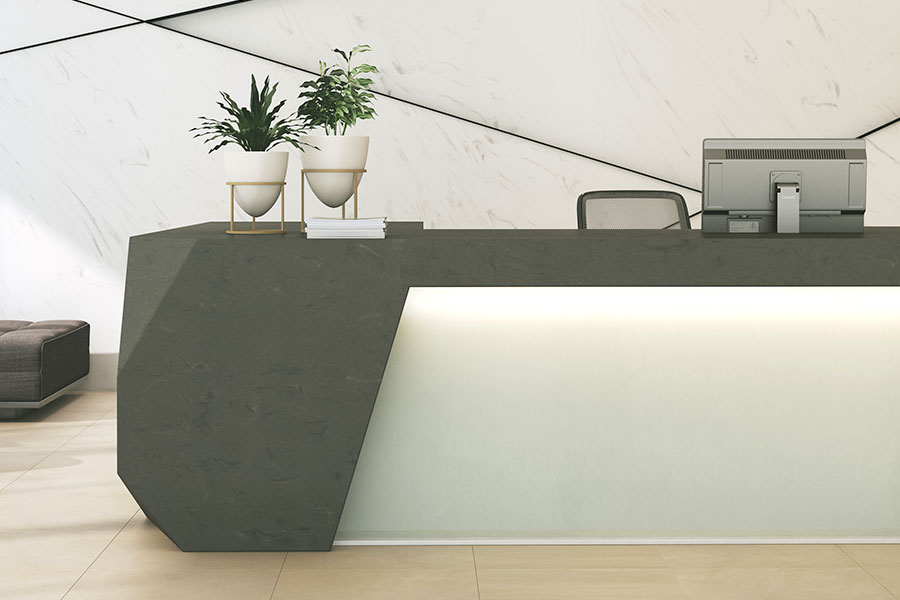 Concrete
Stunning warm patterns for waterfall edge benchtops and modern backdrops that hold space with a subtle beauty.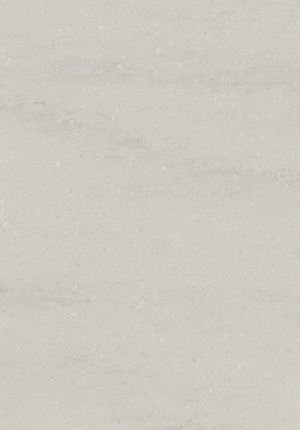 Antique Shell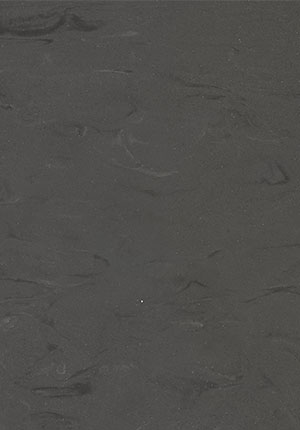 Charcoal Concrete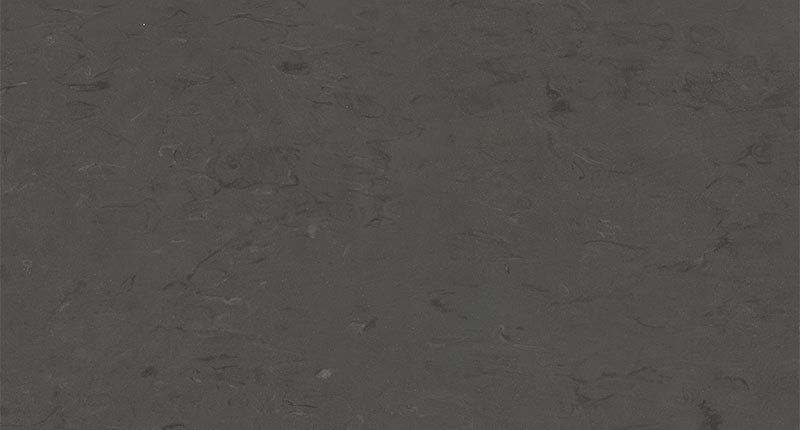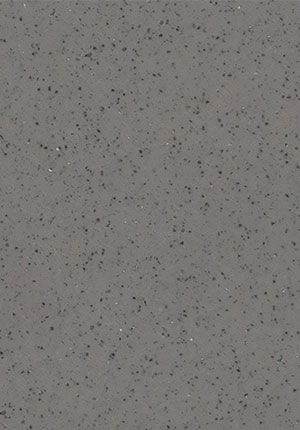 Cinder Concrete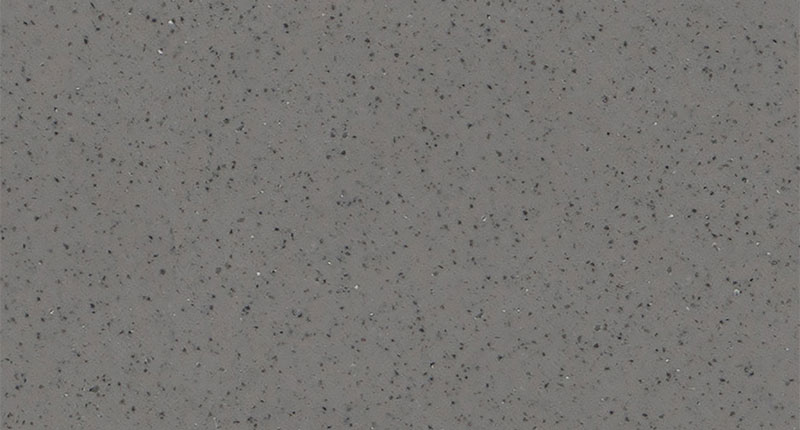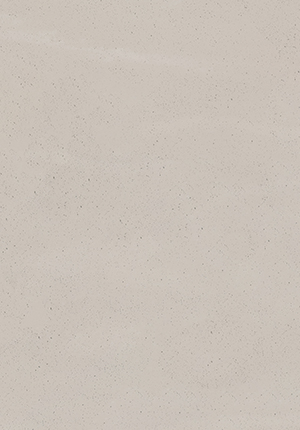 Modern Concrete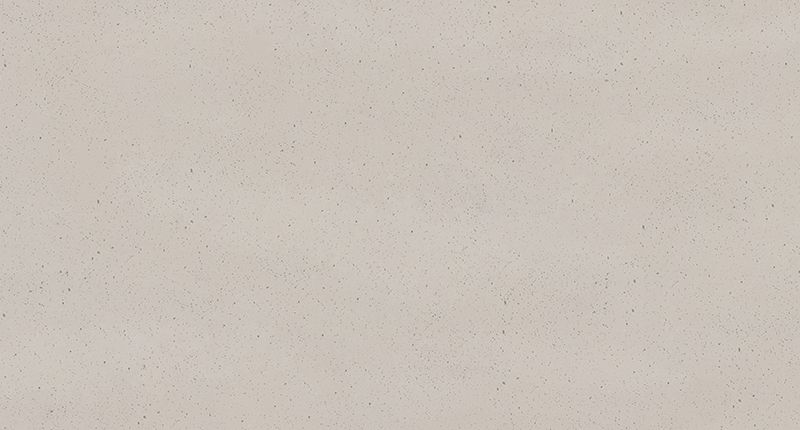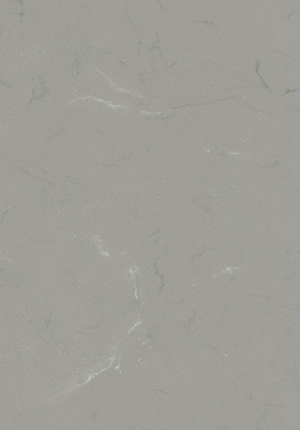 Shadow Concrete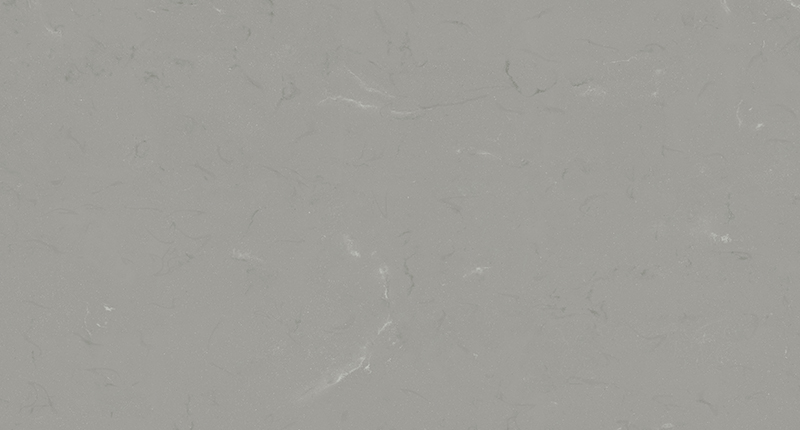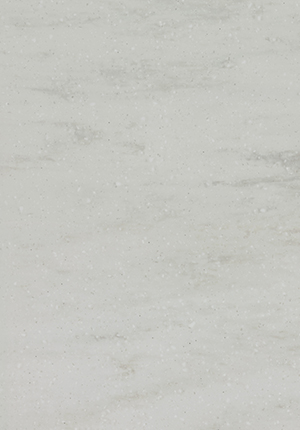 Storm Cloud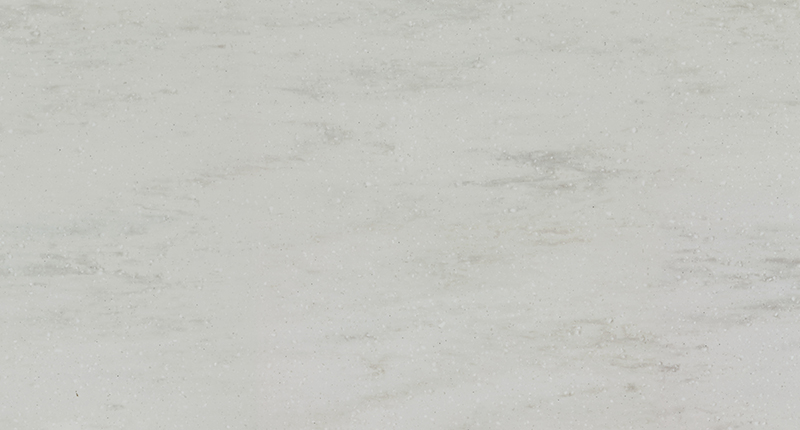 Whites
Clean and classic with the versatility to brighten any space from contemporary bathrooms to crisp office fit-outs and everything in between.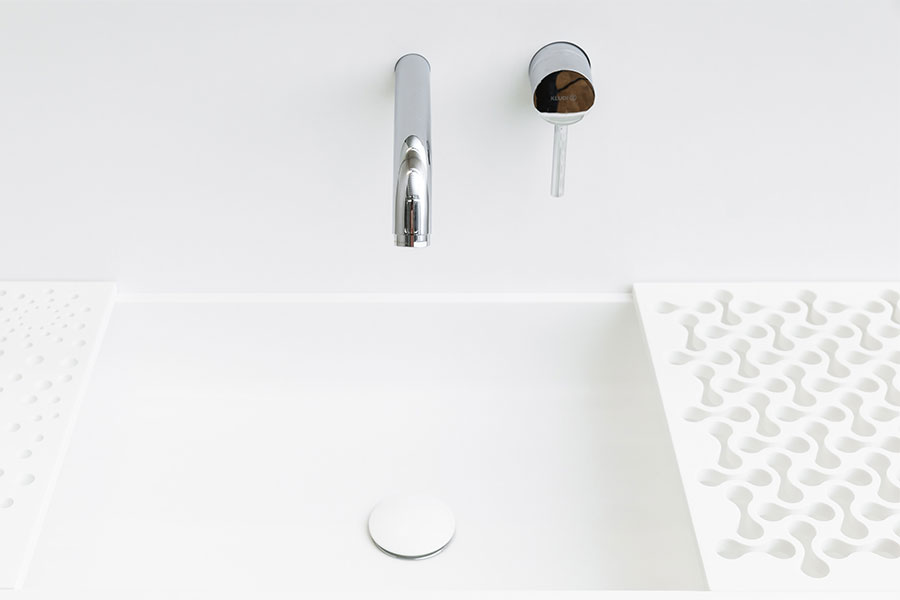 Snow White


Bright White


Ivory


White Glow

Bright & Bold
A dramatic and rich colour range for making a statement or injecting fun into your next project.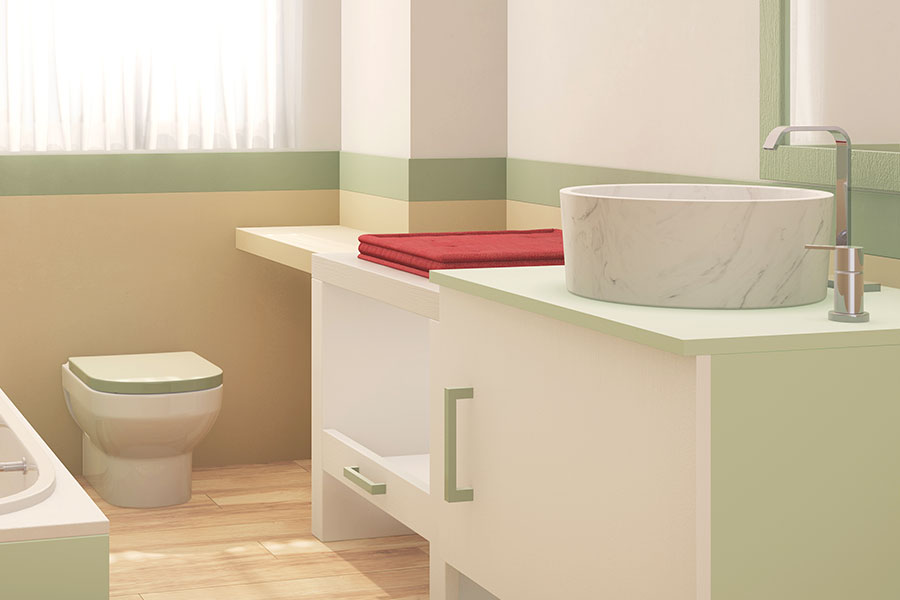 Dark Jet Black


Fire


Lime


Sunshine


Tangerine

Technical Information
Certificates & Compliance
TOP